If you have an air-conditioning system at home, then you should take every measure to maintain it and do its servicing regularly. Otherwise, you will be facing a lot of discomforts. After all, an air-conditioner ensures maximum cooling. It gives you refuge from the scorching heat outside. And since you have invested a huge amount of money on it, you would definitely want it to last for a long time. So, always look for a good AC repair company. We, at Aztec Mechanical, can be the right choice for you. We are an experienced company with well-trained and knowledgeable technicians who are known for their prompt response and remarkable service. So, if you belong to areas such as Albuquerque, New Mexico, NM, Rio Rancho, or Santa Fe, then you can rely on us.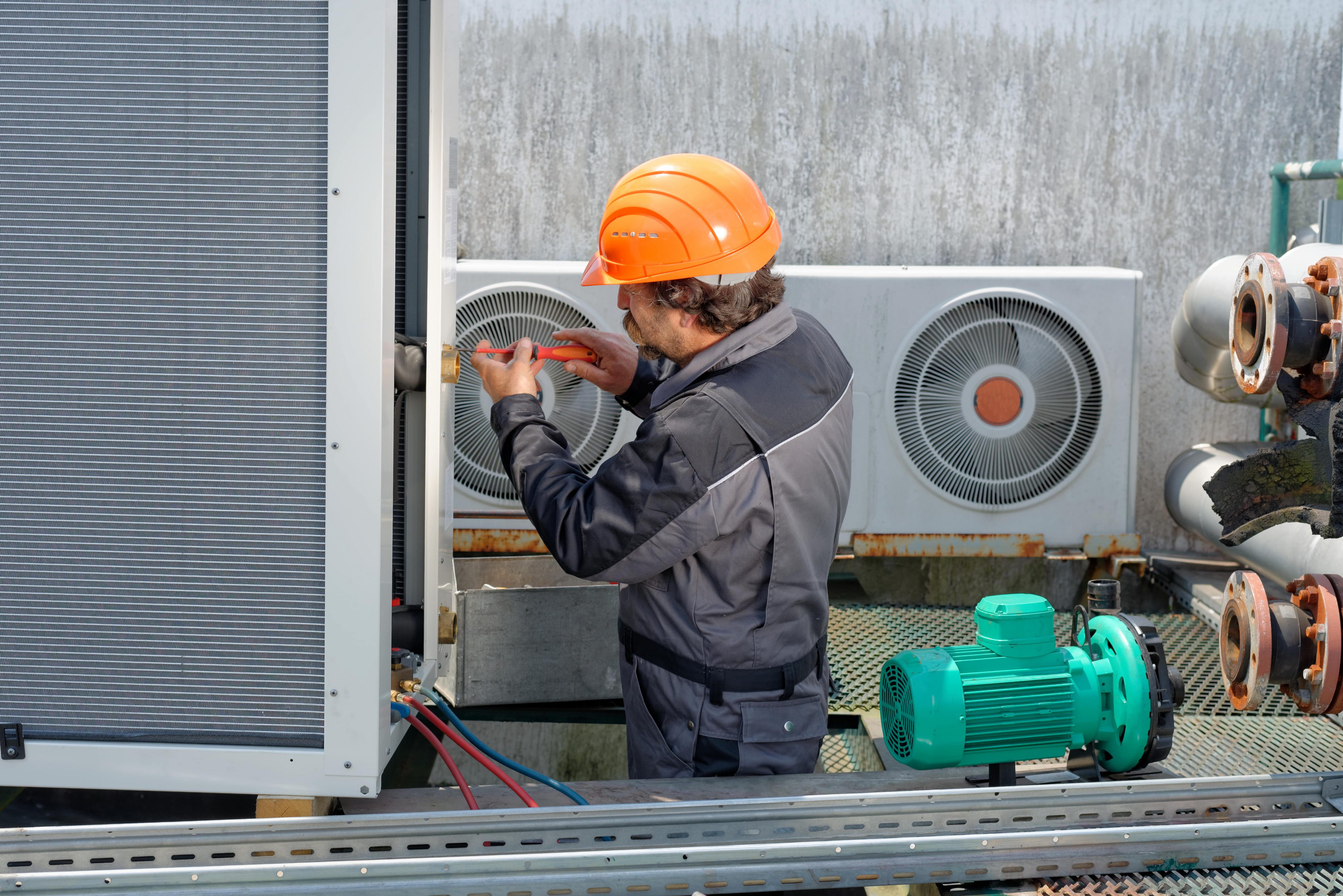 Here, we have put together a few important questions you need to ask the company before hiring them for the repairing work. Take a look.
Are you available 24 hours?
An emergency can occur at any time. So, it is crucial that if you are looking for an ac repair service, you should make sure that it can help at any point whenever you need it. So, ask if they are available at any hour of the day.
Are your mechanical contractors and technicians efficient?
The repair work for your ac has to be done by the technicians or contractors. So, while hiring the ac repair company, you need to inquire about the qualification and expertise of these people. Ask if the company has an efficient team.
How much do you charge for the service?
No service is free. So, you must calculate your expenses while looking for the ac repair service. If you ask the company about their charges, you can also compare these and decide if you are getting the best service at the lowest price or not.
So, after asking such questions, if you think we can be the right choice for you, quickly get in touch with us now.