Aztec Mechanical is a recommended contractor for air conditioning repair in Albuquerque, New Mexico, NM, Rio Rancho and Santa Fe. They provide both commercial and residential air conditioning repair.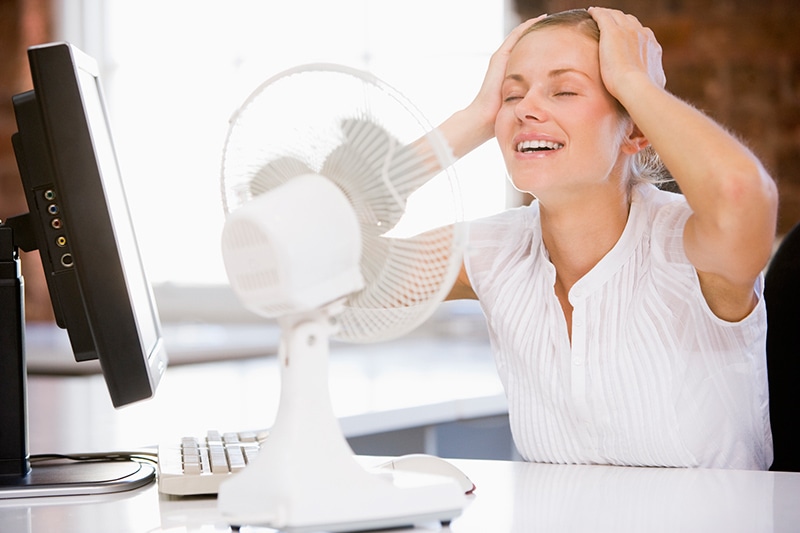 When you live in New Mexico you understand the need for heating and cooling systems that operate properly. In winter it can get freezing cold and summer oppressively hot. The last you need is for your air HVAC system to break down on boiling summer's day. When that happens you need fast and effective air conditioning repair. That is when can rely on Aztec. They can help you with cooling or heating repair. Their NATE qualified technicians can work all makes, models and configurations.
So it does not matter whether you have a system from Trane, Goodman, Carrier or some other manufacturer. It also does not matter if you have central system. a ductless system, a mini-split system or some other configuration. The technicians from Aztec are trained to work on all systems and configurations. They also arrive in fully stocked and equipped service trucks and carry spare parts that are most often required for AC repair. They also provide 24/7 emergency air conditioning repair.
There are some common signs that your HVAC system is playing up. These could include higher electrical bills, cooling not effective enough, system reboots itself or system noisier than before. When you notice one or more symptoms then you should a qualified technician check out your system.
Preventative maintenance can also help prevent unwanted breakdowns and expensive repairs. Aztec Mechanical offers preventative maintenance contracts that will keep your cooling or heating system operating at peak performance. That way you will avoid inconvenient breakdowns and costly repairs.
If air conditioning repair is no longer viable, Aztec can help you with a new energy efficient system.