Aztec Mechanical can help you with HVAC systems in Albuquerque, New Mexico, NM, Rio Rancho or Santa Fe. They are cooling and heating specialists and provide both commercial and residential HVAC services. They also specialize in automation technology and they build HVAC systems from the ground up.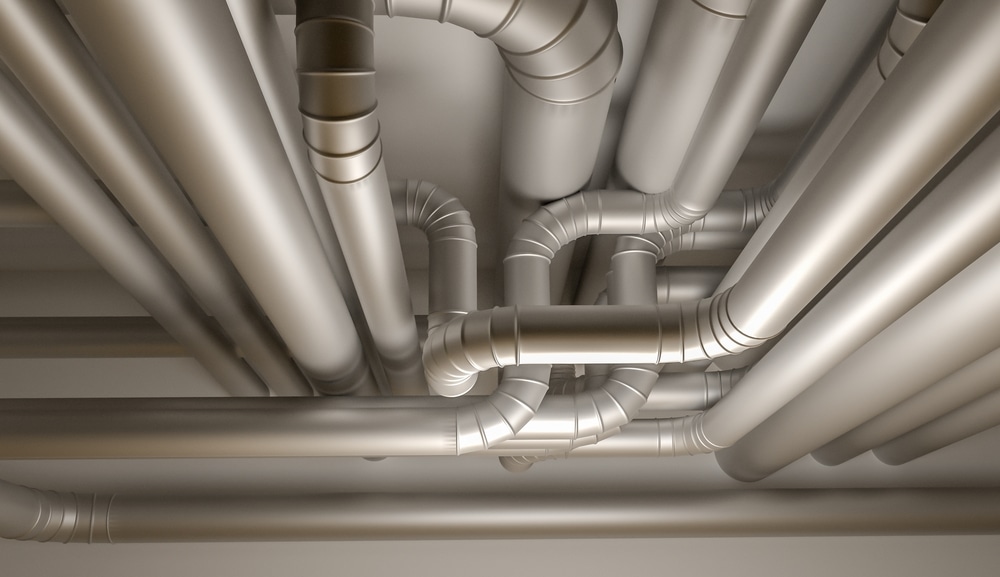 Their dedicated design/build experts have considerable experience in the design installation of cooling and heating systems. They are also experts when it comes to building automation systems (BAS) and HVAC control systems. That means they can provide properly integrated systems that gives the customer more control. Their systems are also highly efficient which means you remain comfortable and you save money every day.
Design / build expertise is not easy to find. If you have a complex commercial project you will benefit from the design / build approach. Aztec Mechanical is well recognized as leader in the field of design-build solutions, building automation and HVAC control systems. Modern systems should include wireless control, multifunction thermostats, smart phone controls and advanced system controls. Their system
In addition to new designs and installations, Aztec can also help you with HVAC repair and maintenance. Their NATE certifies technicians can work on all makes, models and configurations. They also offer 24/7 emergency HVAC repair. So whether you have a Trane or Carrier, a duct system or a ductless system, does not matter.
A good idea is to consider an HVAC maintenance contract. That way Aztec will ensure your system operates at peak performance year-round. A well-tuned system that operates at peak performance will save you money and will be less likely to break down unexpectedly. Maintenance contracts pay for themselves.
If you want professional HVAC services in Albuquerque, New Mexico, NM, Rio Rancho or Santa Fe then you need look no further than Aztec Mechanical.