Do you notice leaking moisture outside the air duct? Are you getting strange odors from your air-conditioner? Or more obviously, does your air-conditioner not cool down easily? In all the above scenarios, you must understand that your AC is not functioning and you need to fix it at the earliest. If you can fix the minor issues in the beginning, it will not take the shape of a bigger mishap. And moreover, the scorching heat becomes impossible to bear if your air-conditioning system breaks down. We, at Aztec Mechanical, can help. We are an experienced and reputed team of heating and cooling contractors. We have more than 40 years of experience in this field and have the right technicians to solve all kinds of AC issues that you come across. We understand the sort of uneasiness and discomfort you are likely to endure without a properly working air-conditioner. That is why we are always working to cater to our clients' needs. So, we have earned a solid reputation for our air-conditioning repair service in areas such as Albuquerque, New Mexico, NM, Rio Rancho, and Santa Fe.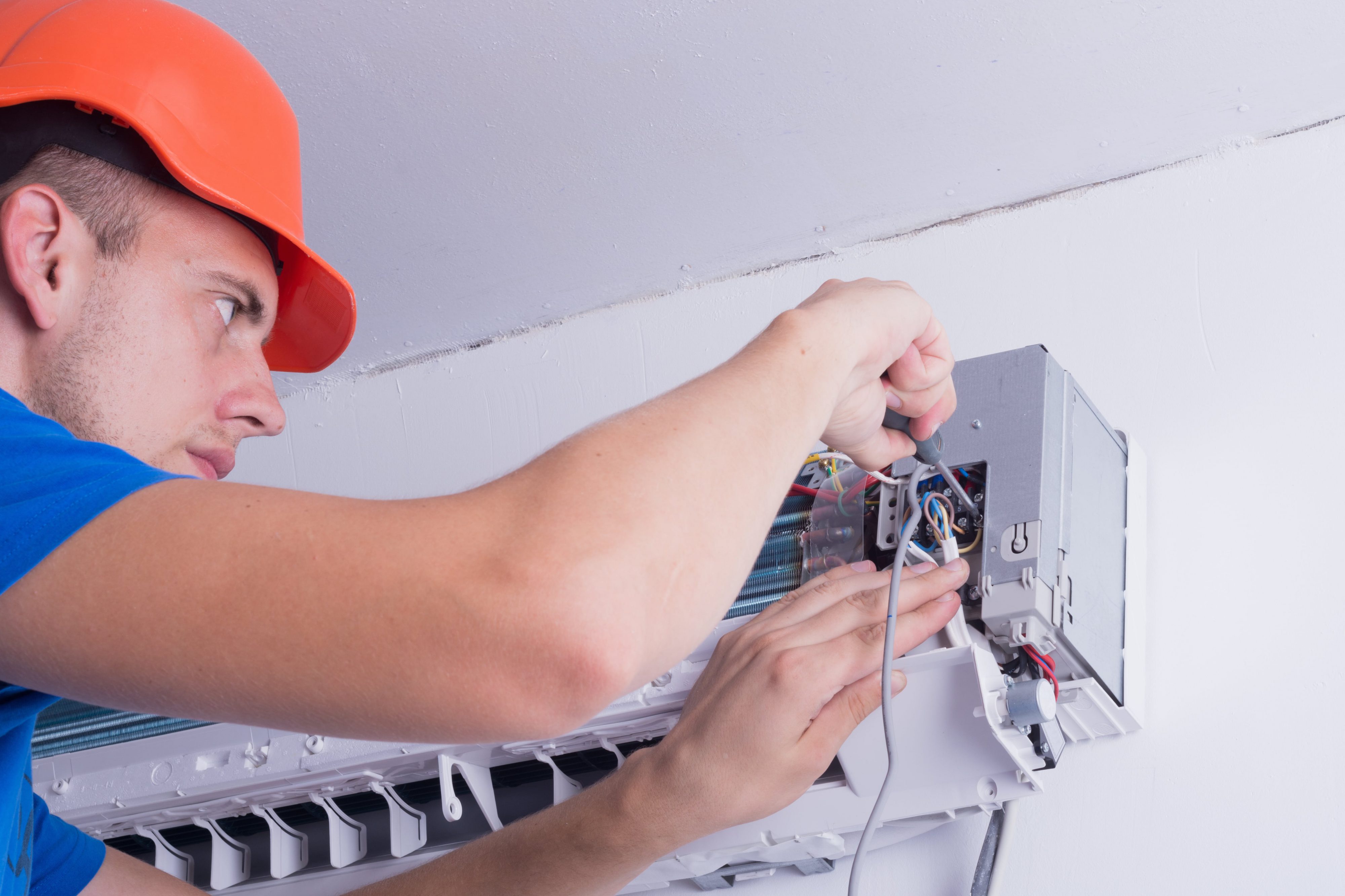 Here, we have put together a few common signs of the right air-conditioner repair service. Take a look.
24×7 Assistance
You must understand that a dysfunctional air-conditioner is a serious concern and needs immediate help. So, it is better that you look for a company which has a 24×7 service.
Affordable Charges
Repairing the AC is extremely important and a necessity in today's times. But you have to also think about your pocket. So, the right company will be the one which charges reasonably for the AC repair services.
Advanced Equipment
Nowadays, there are highly advanced equipment and tools that you can use to fix all kinds of issues you are likely to find with your broken air-conditioner. So, see if the company you are considering also has such advanced tools or not.
So, if you think these signs are present with us, get in touch with us now.