Do you have an HVAC system at home? There are enough reasons why you need to have this kind of a system at home. You need to make sure that there is a sufficient cooling and heating arrangement at home in order to make you get the desired comfort needed for relaxing. Given the environmental situation, there is an increase in the temperatures. Therefore, it has become extremely important to opt for good HVAC systems at home. We, at Aztec Mechanical, is just what you need. Right from installation to the repair and maintenance, we have all kinds of solutions for your HVAC system needs. We are a reputed and experienced company which has knowledgeable and efficient technicians along with highly advanced tools which make it extremely easy for us to provide all kinds of services related to your heating and cooling units. With our affordable rates and quality work, we have become a preferred choice for areas such as Albuquerque, New Mexico, NM, Rio Rancho, and Santa Fe.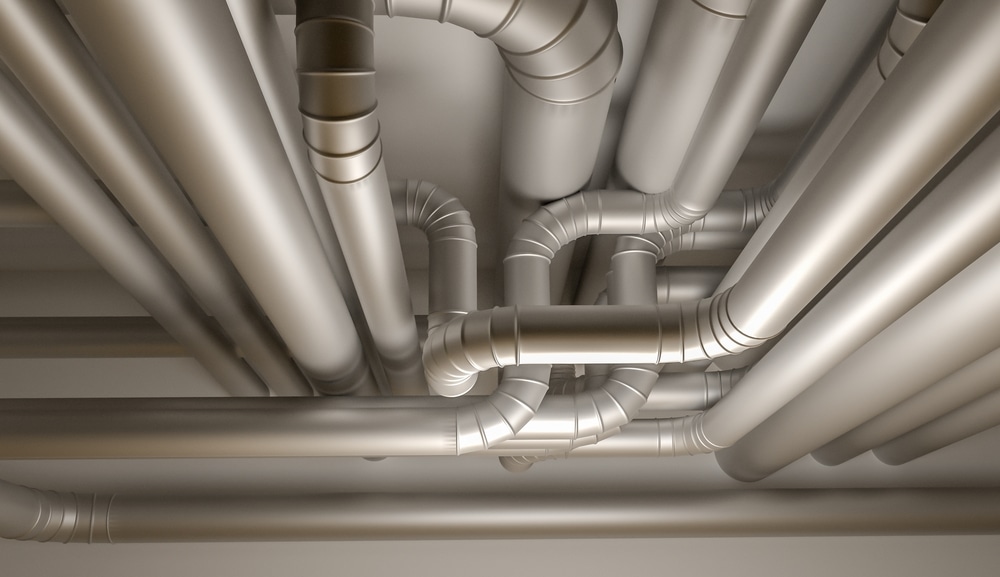 Here, we have put together a list of benefits you can get by servicing or maintaining your HVAC units regularly. Take a look.
It is essential to make sure that the heating and cooling unit you own runs for a long period of time. That is why you need to start repairing and servicing on time. Even if there is no major problem with your system, it will keep the system in good shape by regularly taking care of it.
If you ignore or neglect the system for a long time, it will not function for a long time. That is why you need to ensure that the issues are nipped at the bud before they take a shape of a major mishap, costing you a lot of inconvenience and of course, money.
So, if you are interested in hiring us for your HVAC servicing, then get in touch with us today.