As a homeowner, you may think that replacing a faulty or outdated air conditioner on your own is a piece of cake. This is undoubtedly a big mistake. You may think that these do-it-yourself projects will save your money, but in the long run, you could end up with faulty equipment or even damage the AC during installation. An air conditioning installation requires licensed professionals with training and experience to perform properly.
Aztec Mechanical Inc has been providing professional AC services since 1977 to thousands of satisfied customers. Whether its AC installation, repair or routine service, our expert team of professionals will take care of all your problems. We provide our services to Albuquerque, New Mexico, NM, Rio Rancho, Santa Fe, and neighboring areas. If you are from any of these areas, be sure to reach out to us for more information.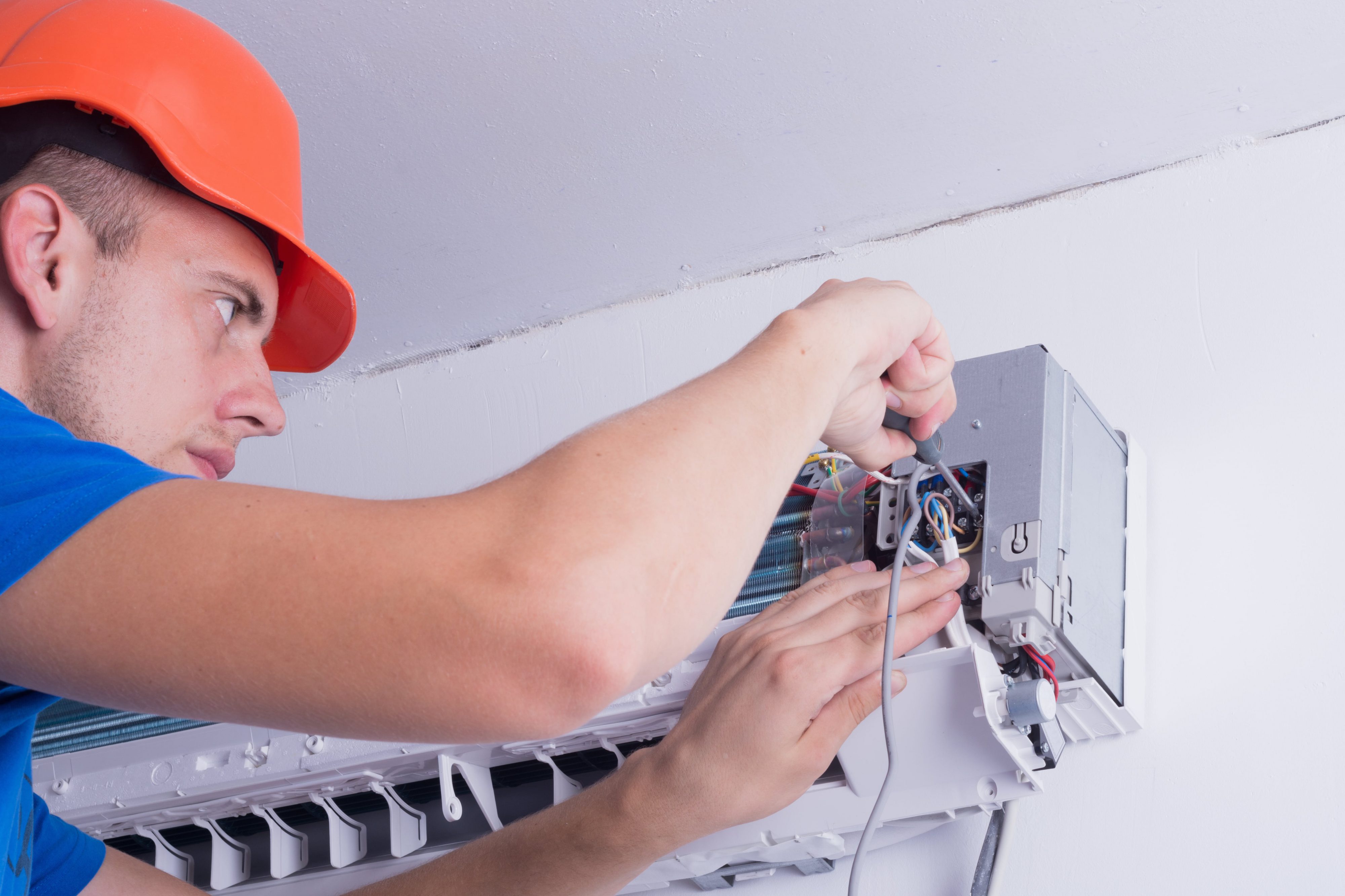 Here are some more reasons why you should consider a professional air conditioning installation.
Proper measurements
Before you install a new air conditioner, you need to make sure that its power levels match the space it needs to cool. In the longer run, you could end up with faulty equipment and higher energy bills. Only a professional has the acquired knowledge and equipment to measure whether your new AC would compatible with your existing ductwork and match similar requirements.
Comes with guarantees
If anything goes wrong during DIY installation, you have no one to turn to for the damages it incurs. But professionals are bonded and insured. They also possess the experience required to perform the installation properly. You'll be protected by a warranty if anything isn't working, and you can rest assured knowing that someone else is taking care of the labor.
So, if you are interested in our services, make sure to contact us today.