Do you own an air-conditioner at home? Well, nowadays everyone owns an air-conditioner regardless of whether it is the office or the house because of the unbearable temperatures soaring high. But imagine your AC breaks down suddenly? It will be a huge mishap and extremely uncomfortable. You will need to immediately get the AC repaired. We, at Aztec Mechanical, can help you with your AC repair service. We are a professional and reliable company providing AC repair and servicing for both commercial as well as residential services. We have been in this business since 1977 and can help you with installation and maintenance of HVAC systems too. We are equipped with proper resources in terms of machines as well as trained technicians who can detect all the regular issues with your AC and repair it in no time. With our quality services and low prices, we have become one of the most reputed choices in areas like Albuquerque, New Mexico, NM, Rio Rancho, and Santa Fe. So, if you also need an air conditioning repair, then you can get in touch with us today.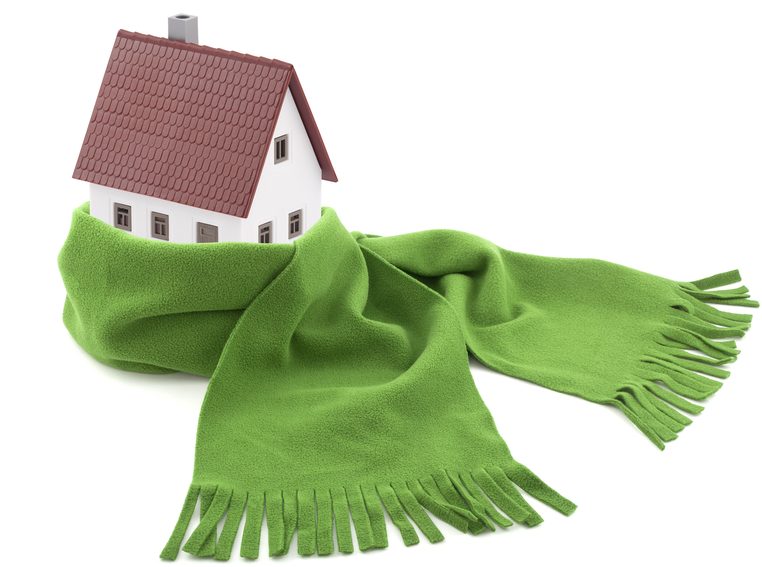 Here, we have enlisted a few common signs that you need to repair your AC immediately. Take a look.
Low or lack of cooling in a room despite running the air conditioner for longer hours is one of the most important signs for taking your AC for repair. If you notice such a problem in your house or office, you must get the repairing done.
Sometimes, if it is just the beginning of an issue, you will not get visible signs but you might hear an odd sound when the AC is switched on. You must not ignore this and get it checked before it takes the shape of a bigger problem.
And if you are interested in choosing us, then contact us today.