If it gets extremely cold in your area, it is not enough to cover yourself with warm clothes. You need to make sure that you have a furnace at home. A furnace basically works by blowing heated air through the ducts which deliver warm air to the rooms of your house with the help of air registers. This is a type of forced warm air distribution system. You can use it with electricity, natural gas, and fuel oil. A furnace is therefore one of the vital elements in your house.So, if it stops functioning, it is going to be a matter of huge inconvenience. We, at Aztec Mechanical, can be the right choice for you. We are an experienced and reputed company which has been in this field for quite some time. We can provide you with experienced, knowledgeable, and professional contractors who can carry out a complete furnace repair. So, if you are from areas such asAlbuquerque, New Mexico, NM, Rio Rancho, or Santa Fe, then you can rely on us.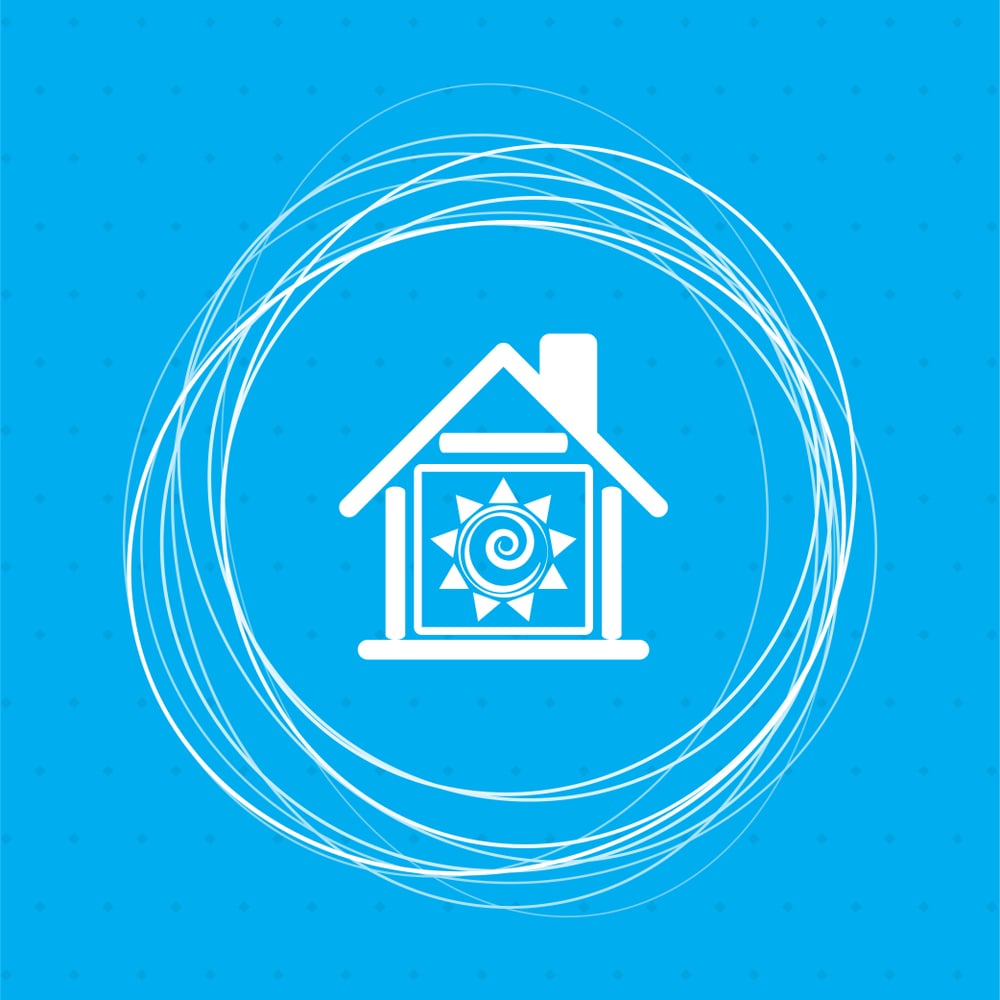 Here, we have put together a few crucial things to lookout for while hiring a furnace repair company. Take a look.
First of all, you need to make sure that the company you are hiring for repairing your furnace has the right resources for taking care of your furnace issues. By resources, it is meant both the right technicians who can handle repairs as well as the tools and equipment which help in the repair.
Next, you must always focus on the budget while choosing your furnace repair service. You should make sure that the prices of the furnace repairs is feasible for your pockets. Take quotes in advance to compare it with the other furnace repair services.
And if you think we can be a good choice for you, then you must get in touch with us today.