With the summers approaching, the thought of suffering through the heat is distressing. We, at Aztec Mechanical, care about your comfort. We have been providing a high standard of mechanical installation, service, and maintenance since 1977. With us, you will get ACs that can be quickly installed and you can set a comfortable temperature within 24 hours. We have a very dedicated team who listens to all your needs and is committed to bring the finest designs, installations, and after-sale services to you. For those who have budget constraints, Aztec Mechanical even offers a complete redesign or value engineering as we are an expert in optimizing the cost. Even if your current system is not from us, we can evaluate it and give suggestions to improve its operation. Being in the business for 40 years we are where we are because of our customers, and we take this privilege very seriously.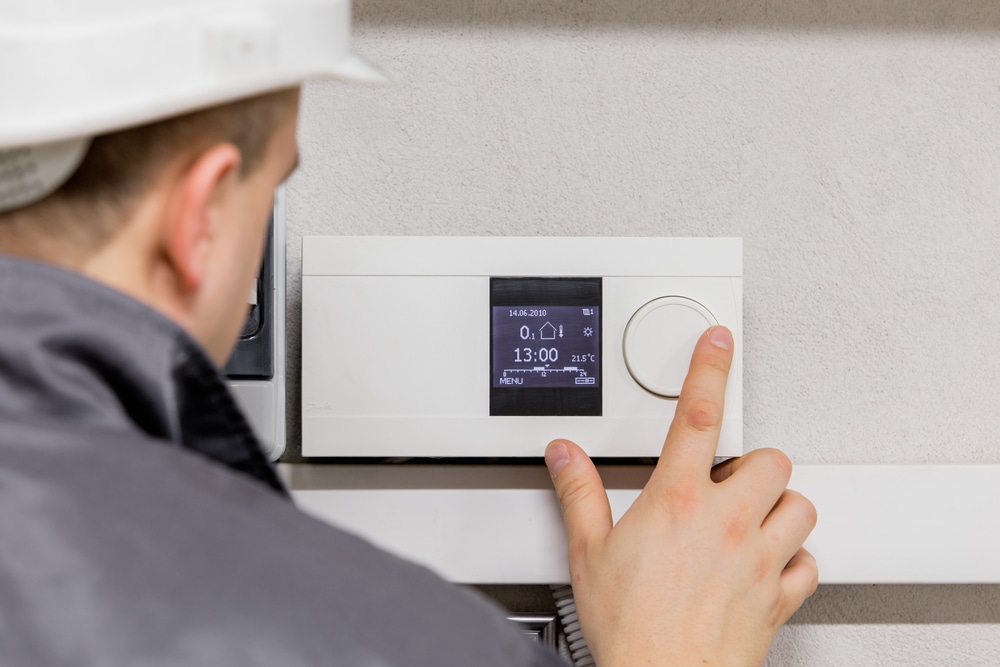 Below we have mentioned 3 common factors on which you should choose your AC. Take a look.
Check the Refrigerant
This is a common problem. You must keep in mind that while installation the amount of refrigerant should be accurate and match the specification of the manufacturer, neither more nor less. If at the time of installation your system is undercharged, then it might result in a leak.
Check the Unit
Any HVAC system will have 2 compartments, one on the outside and one inside. For both the parts to function properly there has to be an unrestricted airflow in your outside unit. So, always check for the ventilation and ductwork for the system to function efficiently.
Check the Condenser
This is a part of your system's exterior unit and it consists of fan fins. These fins are fragile so be sure to not bend them. You should mount this unit on a concrete slab that is flat so as to level it. If it is not parallel with the ground your unit might malfunction.
So, if you are a resident of Santa Fe, Rio Rancho, Albuquerque, New Mexico, and NM, and want to buy an AC, you can give us a call on (505) 884-2770.