Do you have an air-conditioner at home? Given the heat outside and the scorching summers, it is quite difficult to bear it without external cooling factors. Whether it is work or relaxing, it is difficult to do so without the comfort of an air-conditioner. But simply buying an efficient and smart model of the latest air conditioning system will not do. You need to ensure that it is well-maintained too so that it can last for a long time. We, Aztec Mechanical, can be the right choice for you. We are an established and reliable company which brings you high-quality AC installation, service, and maintenance. We have been in this field for about 40 years and cater to residential as well as commercial clients. We are known for our high-quality services and affordable pricing. Right from design and build, installation, repair, and maintenance, we provide all kinds of services that you might need. So, if you are based in areas such as Albuquerque, Rio Rancho, Santa Fe, New Mexico, or NM, then you can rely on us without any hesitation.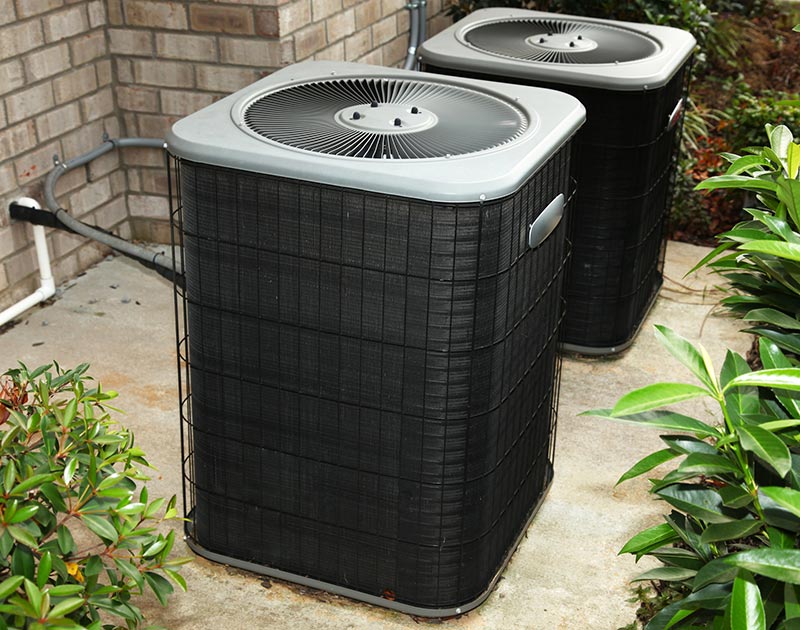 Here, we have put together a few important questions to ask about air conditioning service. Take a look.
Do you have trained and expert professionals?
If you have to get your air conditioner serviced, you will need credible and smart professionals to carry it out. That is why the company you are hiring should have such staff. You must ask how trained or expert their staff is.
Do you offer free quotes for the services?
Next, you should make sure that the company you are hiring for your air-conditioner is affordable for your budget. You must ask if the company can offer you free quotes for the services so that you can check if it is feasible for your pockets or not.
So, if you are interested in hiring us, then quickly contact us today.