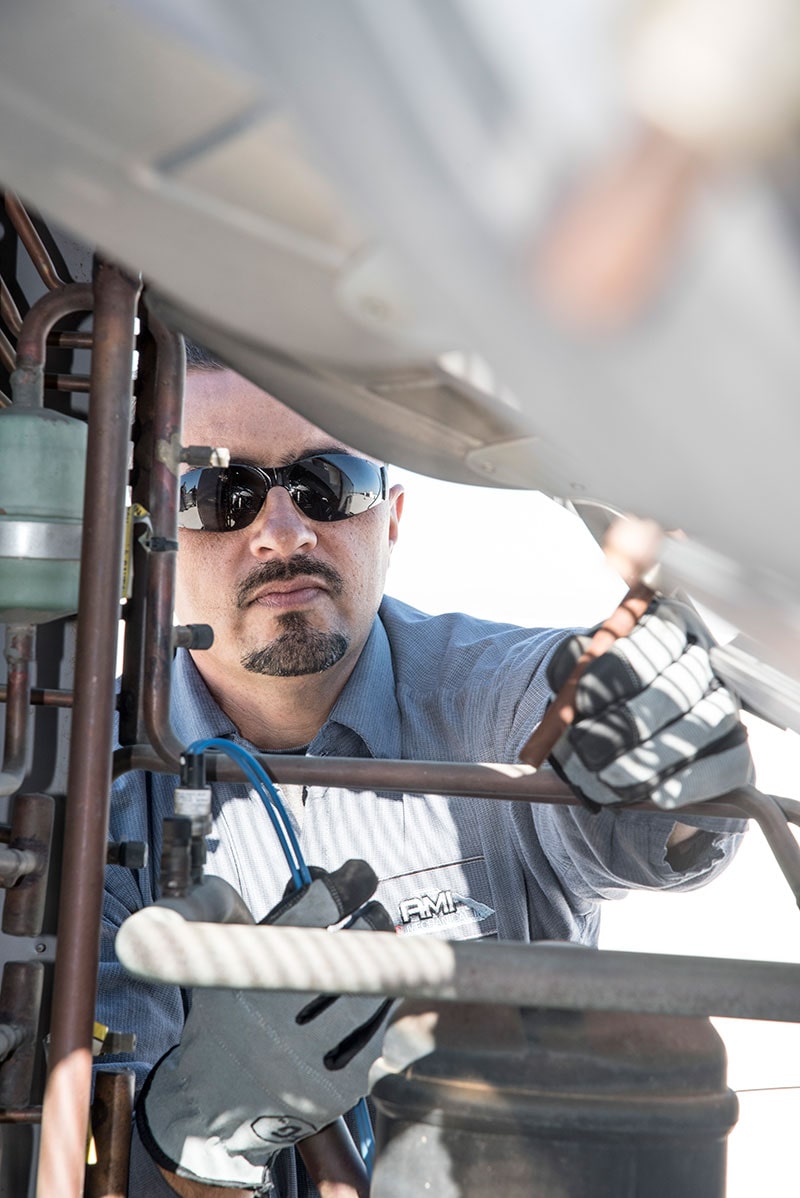 Do you have a furnace at home? A furnace keeps you warm during the biting cold we face in winter. Along with being a functional addition to the house, it also makes your home more appealing by adding to the home decor elements. But if something goes wrong with the furnace, it will affect the look and feel of the house and at the same time, you will have a tough time trying to stay warm when the temperatures come down. You have to hire a professional for furnace repair. We, at Aztec Mechanical, Inc., can be the right solution for you. We are an experienced and reliable company which offers you a wide range of HVAC services. We have been in this field for over 40 years now and have catered to both residential as well as commercial clients. Right from repair to installation and general maintenance, we help with everything. With the quality services and a customer-oriented approach, we have become a preferred choice for all kinds of heating and cooling repairs. So, if you are from areas such as Rio Rancho, Santa Fe, Albuquerque, NM, or New Mexico, then you must opt for us.
Here, we have put together a few crucial questions to ask a company offering you furnace repair. Take a look.
Do you have skilled professionals to help you repair the furnace?
The quality of repair that you will receive will depend on the professional staff who will carry out the repair work. That is why you have to enquire about the professionals hired by the company before choosing it.
Do you offer free quotes for furnace repair?
If you get estimated free quotes, then it will be easier for you to decide on the budget and then compare it with others and find a wise and more affordable option. That is why you must ask for free quotes.
So, if you are thinking of choosing us, then you must contact us today.