When it comes time for air conditioning installation, we recommend looking at the project as an investment rather than a cost. When you invest in a quality air conditioning installation, you gain many benefits beyond just having the ability to pump cool air.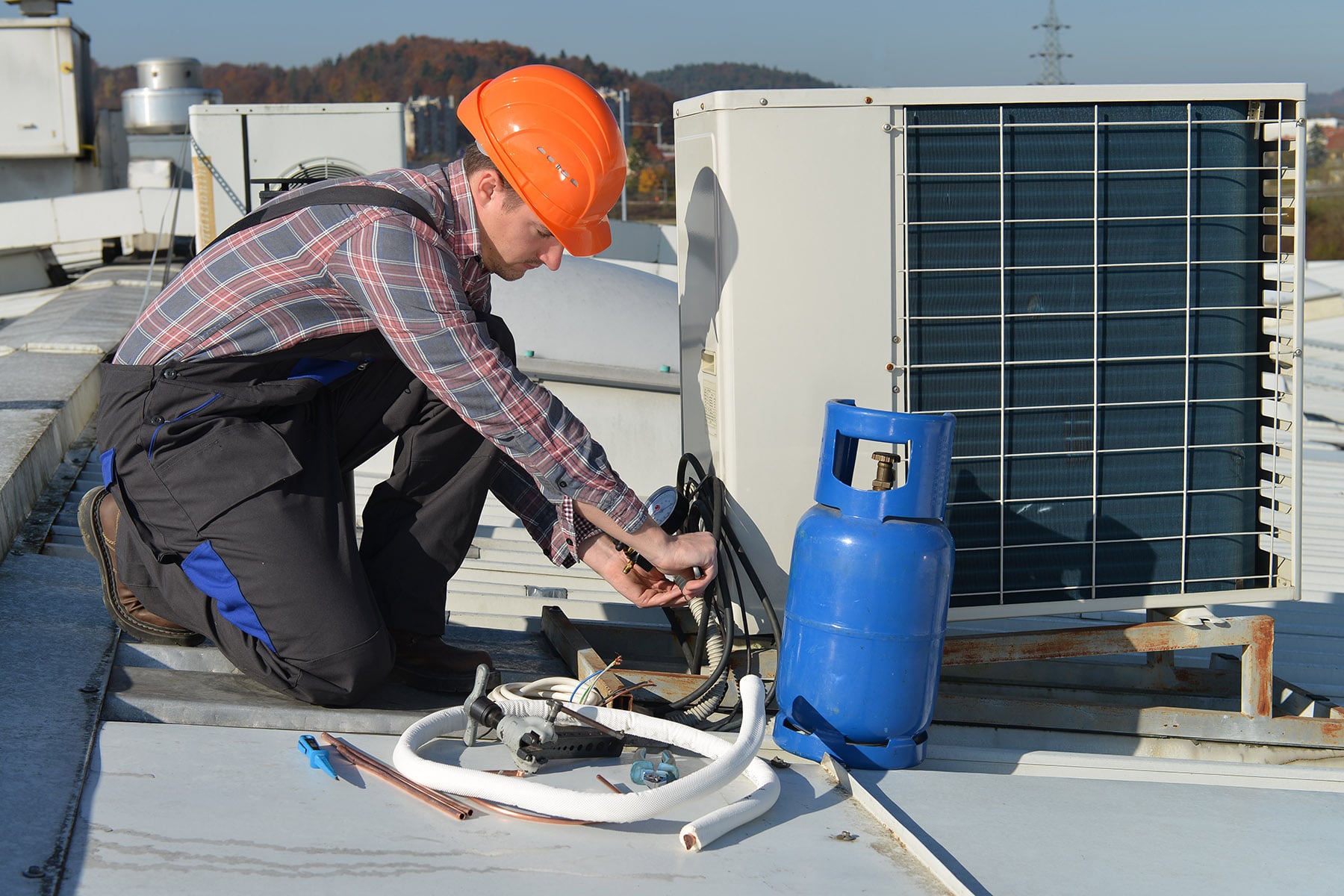 Health benefits – have you ever noticed how much better sleep you get with consistent air conditioning? Proper air conditioning installation can mean a steady stream of cool air when you need it. This means no more waking up cold to put on covers only to wake up again to take the covers off when you are too hot.
Change the temperature with smart controls – don't constantly get up to adjust the thermostat. Set it what you want the temperature to be and leave it. Snuggling under the covers while watching TV? Change the temperature from the comfort of your couch with smart controls. Getting overheated while exercising or cleaning? Adjust the air without having to move from where you are.
Cost savings – after a great air conditioning installation, you'll start to notice cost savings in your energy bill. The first change will probably be a result of your older and less effective system being replaced. Another cost-saving will be in more efficient cooling. A new model will be more effective at cooling air, pushing it out, and receiving the air back in. Whereas you probably felt your previous unit was constantly running, your new air conditioning installation will run much smoother.
Now, we know that when you say the word "investment", you probably got a little nervous about the cost. But we promise you we believe in fair pricing and affordable air conditioning installation for throughout the areas of Albuquerque, NM, Santa Fe, NM, and Rio Rancho, NM. And, many of the high-quality units we represent for air conditioning installation, including Trane, Carrier, and Goodman, come with full warranties.
No matter what your next investment for air conditioning installation is, we guarantee you'll feel it was worth it!