After purchasing an AC machine it is important for you to choose the right air conditioner installer that will suit your needs and will help you get the maximum possible utilization from it. We, at Aztec Mechanical Inc., bring to you our services that are considered to be incomparable in the market. If you are looking for a firm that both understands the work it does and keeps a moderation over the prices that are charged then we are the firm that you should come to. We have been in business since 1977 and have been serving our esteemed customers living in and around the areas of Albuquerque, Rio Rancho, Santa Fe, NM, and New Mexico with complete dedication and commitment.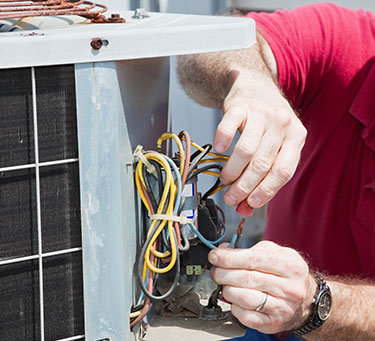 Here, we have put together 3 vital points that you should keep in mind when getting a service to set up the AC machine in any room of your house. Take a look.
Experience of the Firm in Question
Firstly, find out how many years the firm has been in business and the average number of jobs handled by them each year. This will allow you to get a fair estimate of the experience of the firm and will allow you to make the right decision.
Costs to be Incurred Upon Hiring the Firm
Secondly, you should ask the firm to give you an estimate of the expenses that you may have to incur. Compare this with quotations from other companies to know which is suiting your budget.
Review of the Quality of Service Provided
Lastly, visit the various websites that review the services of companies online. This will help you understand the quality of the work that you can expect and will help you choose the firm that is right for you.
So, if you feel that you need to hire a firm to set up the AC machine in your house, keeping in mind the points given above, then you should contact us as soon as possible.