Are you annoyed with the scorching heat outside? Has it become unbearable to survive without an air-conditioning system? Now imagine, if something goes wrong with your air-conditioner. AC has become a necessity these days and it is no longer a luxury. You have to understand that you should take great care of your air-conditioner because your survival during these summer months totally depends on this machine. So, if you notice any issue with your AC, you must opt for an air conditioning repair service. We, at Aztec Mechanical, can be the right solution for you. We are an established and reliable company which can offer you a wide range of HVAC services, starting with design and build to installation and repairs. We are known for our well-trained and qualified staff who can carry out AC repairs easily. With our expert services and utmost dedication, we have become one of the preferred companies for any AC-related issues. So, if you are based in areas such as Albuquerque, Rio Rancho, Santa Fe, NM, or New Mexico, then you can choose us.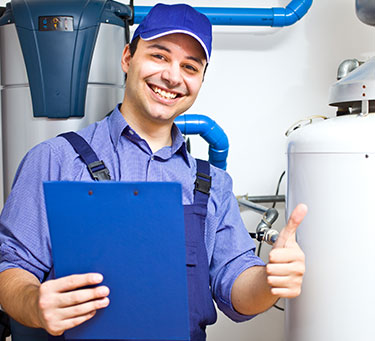 Here, we have put together a few common signs that you need to hire an air conditioning repair service. Take a look.
Lack of Cooling
First and foremost sign that your air-conditioner is not working is if it does not cool down your room despite turning it on for quite some time. You must check the compressor and ensure it is working. Getting a professional for this purpose is essential.
2. Moisture Accumulation
Secondly, you might notice accumulation of moisture around your AC. This could also be a sign that parts of your machine are not working and you might need to get something replaced. It is better to get it checked by a repair service.
So, if you are thinking of hiring us, then contact us now.