The climate around us is slowly changing. It is becoming extremely hot during Summers and absolutely biting cold during the winter. In order to beat the heat, you have to take help from external cooling systems. This has given rise to the increasing sale of air conditioners. You should make sure that you also invest in an advanced AC model and enjoy its benefits. But you must pick a company which not just offers you air-conditioners but also helps you with its installation and repair services. We, at Aztec Mechanical, Inc., can be the right choice for you. We are an established and experienced company that has been in this field since 1977. We can provide you with HVAC design, build, repair, and maintenance services as well as indoor air quality services. We are known for our team of experts who can help you with all kinds of heating and cooling services. So, if you belong to areas such as Albuquerque, NM, New Mexico, Rio Rancho, or Santa Fe, then you can opt for us without any delay.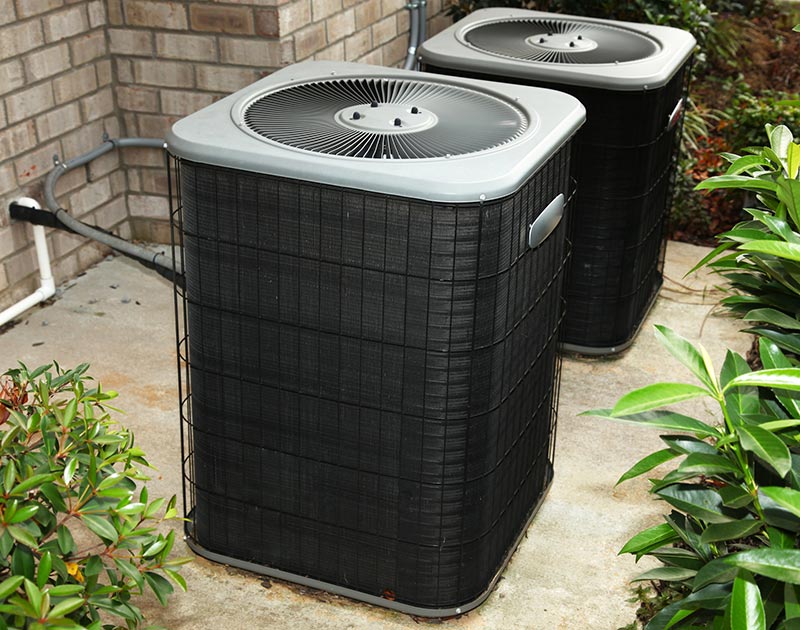 Here, we have put together a few vital questions to ask an AC company before choosing them. Take a look.
What kinds of air conditioners can you provide?
Nowadays, there are different models with exciting features to suit the different needs of the customers. You should go through these features and USPs of different models before making a selection. That is why you must ask the company about the kinds of ACs they are offering.
Do you offer free quotes?
Getting a free estimate for the air-conditioners is a great advantage. You can understand if it is going to be feasible for your pockets when you have the quote in hand. You can also compare it with other AC providers and check if it is the cheat that you can get. That is why you should ask if they can provide you with a free quote or not.
So, if you want to invest in our products, then contact us now.