Do you live in an area that gets biting cold? Is it impossible to do any work in this cold weather? Then, every home must have a furnace. A furnace can keep you cozy and warm during such weather. At the same time, it adds more value to your property and will fetch good returns if you ever decide to sell or rent the house. But it is not enough to just have a furnace but you also need to take care of it. If it shows signs of damage due to years of wear and tear, then you must hire professionals for the furnace repair and maintenance too. We, at Aztec Mechanical, Inc., can be the right choice for you. We are an established and experienced company that has been in this field for more than 40 years. We can provide you with HVAC design, installation, and repair services along with furnace servicing and indoor air quality services. We are known for our quality services and dedication and commitment towards all our clients. So, if you are based in areas such as Albuquerque, NM, New Mexico, Rio Rancho, or Santa Fe, then you can choose us.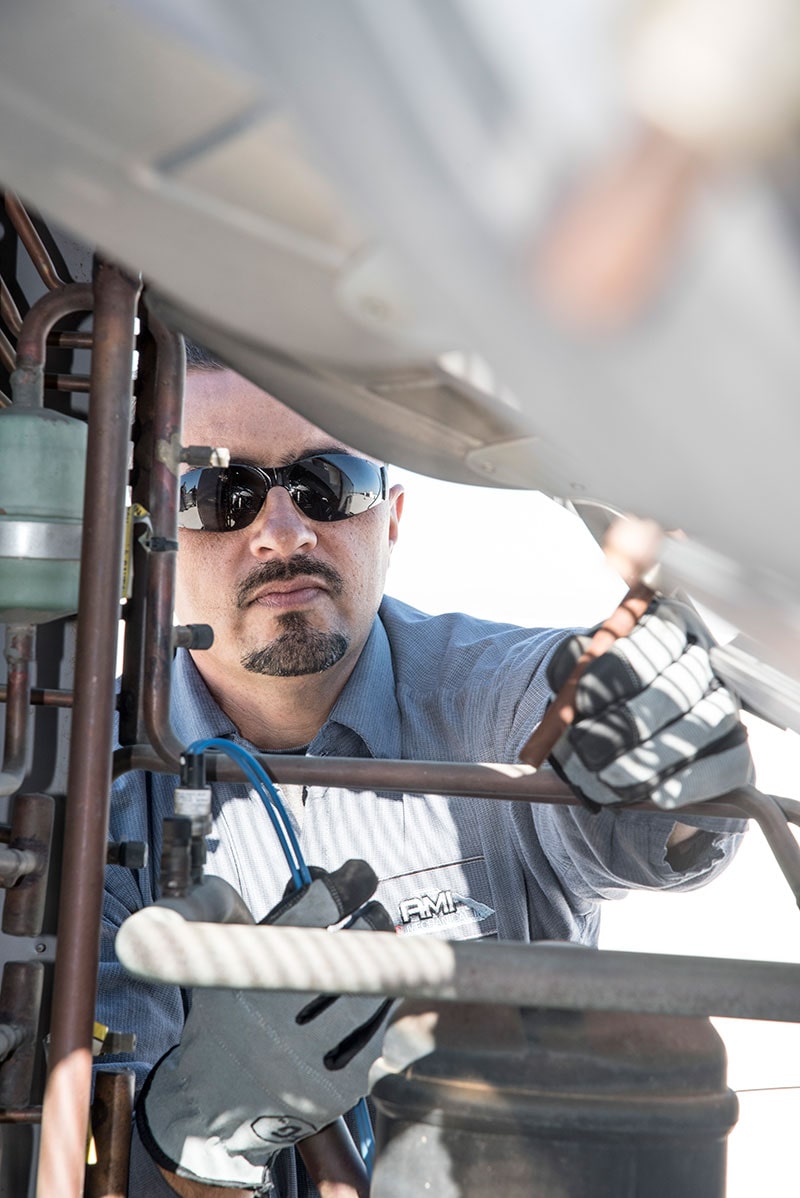 Here, we have put together a few factors to keep in mind while hiring your furnace repair service. Take a look.
You have to make sure that the company you are choosing is available 24 hours and 7 days a week. This will ensure greater convenience for you because a furnace issue is an emergency problem that requires an immediate solution. If they are available for service all the time, then you can get it repaired whenever you need it.
Another thing to focus on will be your budget. You have to make sure the company you are hiring offers reasonable charges for the repair work. You should get free quotes from them in advance and see if it is suitable for your budget or not. You can also compare it with other companies and see if this is the cheapest you can get.
So, if you are thinking of choosing us, then contact us now.