2021 was a year of unpredictability, challenges, and change for Aztec Mechanical, local HVAC experts. The COVID-19 pandemic continued to sweep the world with new variants and supply chain disruption. Despite these challenges, a lot of good came from this locally run and operated HVAC contractor located in Albuquerque, New Mexico.
As leadership officially transitioned from Nansi Martin to the next generation of leadership, Rich and Celissa Apodaca took over the day-to-day operations of the 45-year-old company.

"It was scary at first," said Vice President of Business Operations, Human Resources and Development, Celissa Apodaca. "We didn't have anyone but ourselves to fall back on when it came to decision-making. Growing up in the business, my mom was hard on me (at times) and taught me how to develop a strong work ethic and get our customers what they need."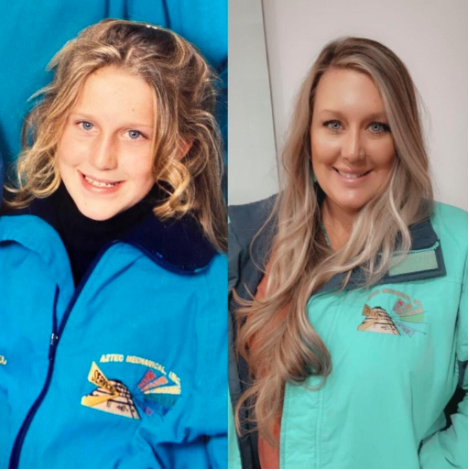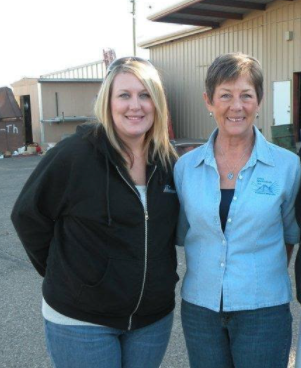 One of the first steps Celissa and Rich did was update the branding to reflect their leadership style and the new direction of the company.
"We wanted it to be very clean, fresh, and true to our roots of New Mexico, said Celissa. "We were able to wrap several of our service vans, update our website, social media, corporate identity, and employee uniforms. The new branding has been well received by our employees, customers, and the community."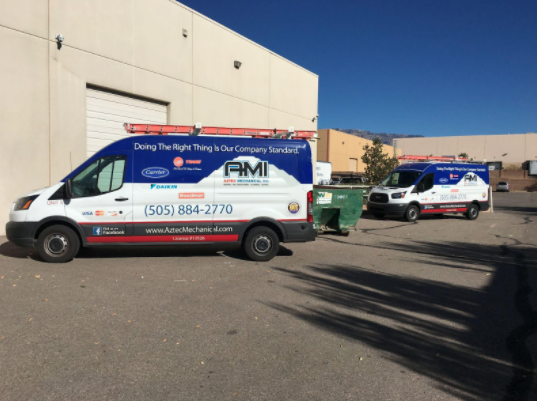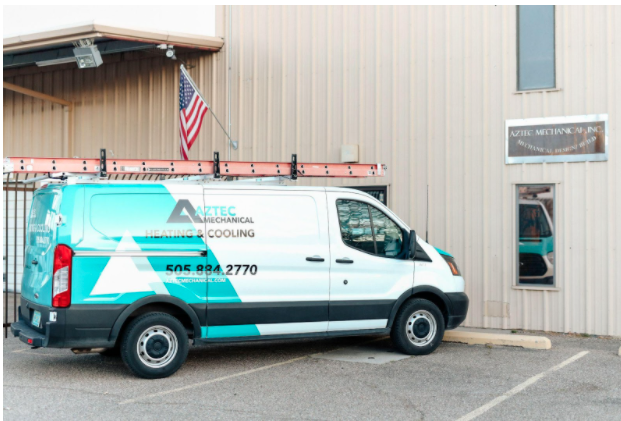 Another change Celissa and Rich implemented in 2021 was an email newsletter and Community Giveback program; both aimed at communicating company happenings as well as helping those in need in the local community. Aztec Mechanical partnered with KOAT Koats for Kids, Roadrunner Food Bank, and Moriarty Supercross to support young programs as well as feed New Mexicans facing food insecurity.
"It's important for us to take care of those in our community that need assistance and support the programs that are working to make a difference for our youth," said Celissa.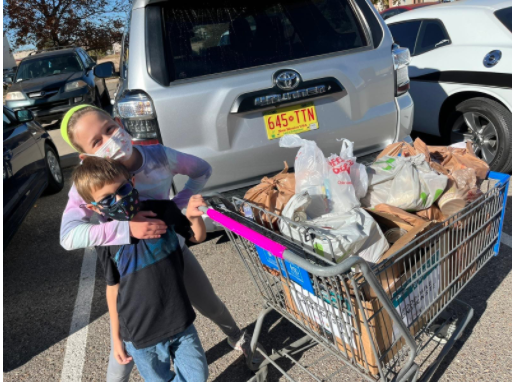 On the business side of things, the company branched out into the growing industry of cannabis as well as continued to grow tenant improvement and the business-to-business (B2B) arm of Aztec Mechanical. Rich, who has worked in the business for the past 16 years, is now the qualifying party of the company's mechanical contracting license. Rich has taken the Sales/Engineering department of the business to the next level through this commitment to excellent service and comprehensive solutions.
"Whether it's installation, design/build, or preventative maintenance, we believe in helping our fellow New Mexicans find the appropriate solution that fits their home, office, or business," said Rich Apodaca, President and Sales Engineer.
Peering into 2022, Aztec Mechanical will expand upon its service offerings, increase the company workforce, upgrade to a new facility, and continue to expand upon the positive momentum of 2021.
"Celissa and I are both born and raised in New Mexico," said Rich. "We are committed to keeping our business local by bringing on local talent, supporting local programs, and bolstering our mission to help make New Mexico a better place to live, work, and play."