SCHEDULE SERVICE OR GET AN ESTIMATE.
CONTACT US
Questions? Need an estimate? Want to schedule a service appointment?
Please fill out the form below or give us a call.
For emergencies or urgent repair, please call 505-991-7395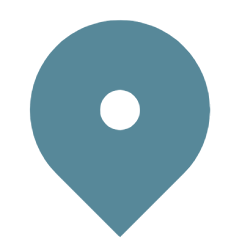 OFFICE LOCATION
Aztec Mechanical, Inc.
2509 Comanche Rd. NE
Albuquerque, NM 87107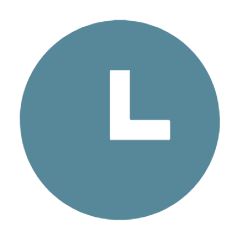 OFFICE Hours
MONDAY – FRIDAY
8:00 AM – 5:00 PM MST
Service Areas
Our company is based in Albuquerque, NM. We are proud to serve our local community as well as others throughout New Mexico for a variety of HVAC, A/C, and heating and cooling services, including 24-hour emergency services.
Learn more about the services we offer in and around Albuquerque, NM.
Local Services:
Albuquerque
Rio Rancho
Santa Fe
Bernalillo
East Mountains (Surrounding area)
Belen
Los Alamos
Jemez
Española (Surrounding area)
Grants
Gallup (limited work)
Los Lunas
Not a resident or business in one of these cities? We offer services throughout the state of New Mexico. Contact us today to request an estimate!