Given the climate and the condition of the environment around us, it has become imperative to arrange for some kind of heating and cooling equipment. You have to make sure that there are adequate heating and cooling systems in your house. This ensures you get additional cooling and heating facilities to protect yourself from the scorching heat and the biting cold. We, at Aztec Mechanical, Inc., can be the right solution for you. We are an experienced and reputable company that has been offering various kinds of HVAC services, including cooling and heating repair and maintenance, HVAC systems designing and building, and even ductless AC options for both residential and commercial services. We have been in this field since 1977 and are known for our amazing indoor air quality services. We understand that all of you must not have the same budget so we have priced our services at affordable rates. If you belong to areas like Los Alamos NM, Los Luna NM, Belen NM, then you can choose us.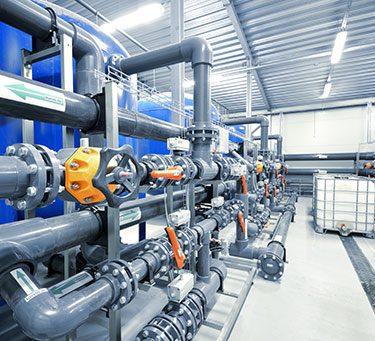 Here, we have put together a few crucial things to check about your heating repair service before taking a decision. Take a look.
First of all, you should make sure that the company you are choosing has a good reputation for heating repair services. You should go through the client's feedback, reviews, and ratings to understand their standing in the market.
You should make sure that the amount charged by the company is suitable for your budget. You should check the rates charged by the company in advance and if possible, compare it with the others to pick the cheaper ones so that you can save your money to use it for other essential household or business needs.
So, if you think we can be the right choice for you, then you must contact us today.