These days an air conditioner is no more treated as a luxury item, it has become a necessity. With the scorching sun over our heads, every house has an AC now. Aztec Mechanical is a well-known company providing heating and cooling services over 4 decades. Initially started as a traditional sheet metal contractor, we slowly progressed into air conditioning installation. Apart from installations, we can even evaluate your current unit and provide the necessary services for it. When it comes to designs, installations, maintenance, and services our team provides exemplary dedication towards your requirements and outstanding services you can count on. If the budget is your problem, our technicians can redesign your unit to control your cost. We have our offices in the regions of Rio Rancho, Albuquerque, Santa Fe, New Mexico, and NM.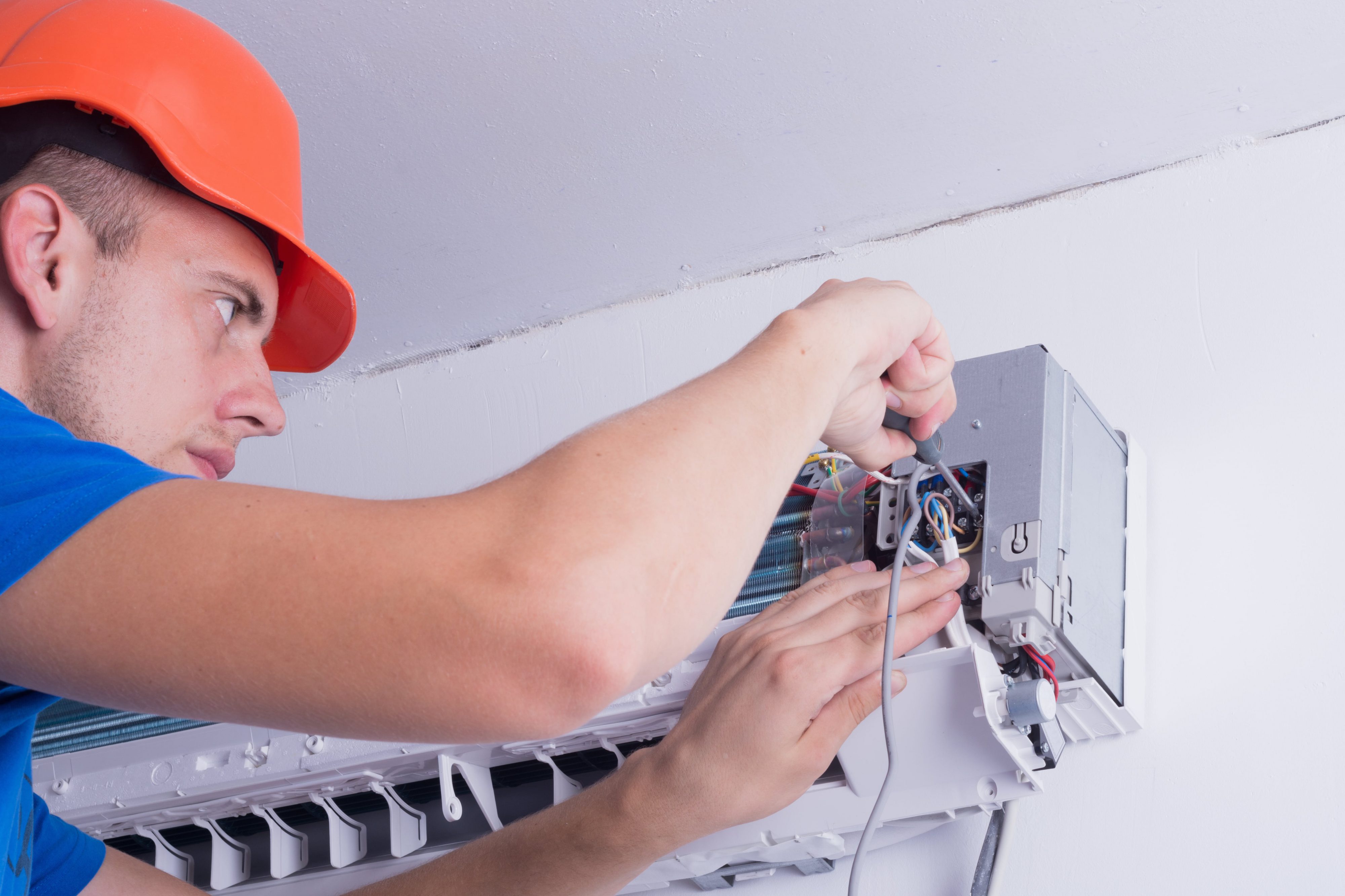 Below we have mentioned a few main reasons why you should hire a professional to install your AC. Take a look.
With years of service under their belt, a specialist will be able to evaluate the unit and report to you whether it will be able to cool the entire space or not. Also, the professionals will install the unit correctly which will ensure the longevity of the unit.
Professionals with proper license and certificates have the required training to deal with problems which crop up during the installation. This license also guarantees that the service is in compliance with the laws and regulations of the state.
In order to skip the installation charges, you end up paying more for the damages caused in your installation process. There are multiple parts in an AC unit which an inexperienced hand might damage during installation. Getting a professional to do it will ensure proper fitting and they will also provide insurance.
So, if you want to install a new air conditioner in your house, you can get in touch with our experts.